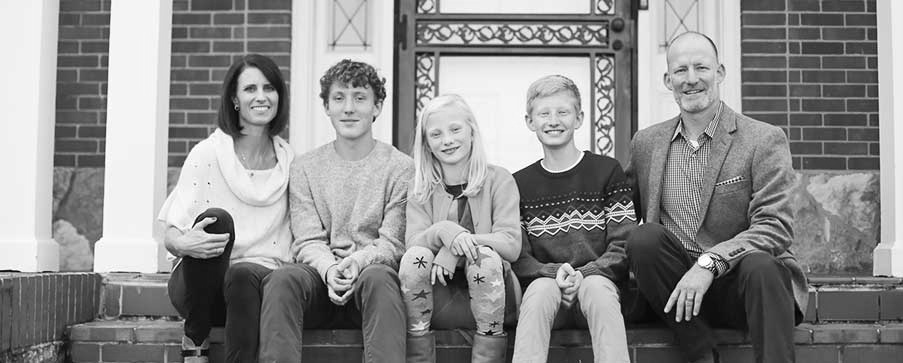 Meet Dr. Brad Jacobs
Likes: Silly Putty, family, sushi, soccer, golf, Laughing, physics, Texas, the color orange, all Mexican food, contemplating the space/time continuum, the sound of waves, tickling my kids, pizza, fast cars, my wife's smile.
Dislikes: Losing my hair, crooked teeth, the word "ointment," James Taylor music, moochers, bad drivers, duplicity, that little "nub" at the end of a banana, stepping on Matchbox cars, unrealized potential.
Dr. Brad Jacobs grew up in Southlake, Texas, between Dallas and Fort Worth. He went to Baylor University, in Waco, for his undergraduate studies and on to Baylor College of Dentistry in Dallas for his D.D.S. In 2002, he received his master's degree in dental sciences at the University of Connecticut Health Center and also earned his specialty certificate in orthodontics.
Since moving to Chattanooga, Dr. Jacobs has been involved with the Chattanooga Area Dental Society, Tennessee Dental Association, American Dental Association, Southern Association of Orthodontists, and the American Association of Orthodontists. Dr. Jacobs continues to learn about the latest advances in orthodontics by attending educational meetings, lectures, and seminars around the country to provide the best care possible.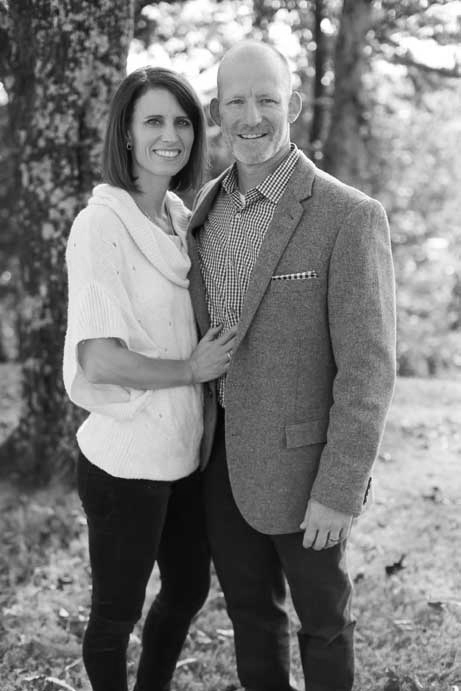 Meet Dr. Kristen Walters Jacobs
Likes: The sound of my kids laughing, order and routine, dancing, Italian food, 75 degrees and sunny, Pure Barre, a day on the lake, playing piano, when Brad laughs so hard that he makes no sound at all, playing Solitaire, basketball, soccer, running.
Dislikes: Thunderstorms, clutter, drama, being cold, sprained ankles, spinny rides, emptying the dishwasher, conflict, onions.
Dr. Walters grew up in a small town in western Pennsylvania. She received her bachelor's degree from Villanova University and then completed her dental education at The University of Pennsylvania. Dr. Walters earned her master's degree, along with her specialty certificate in orthodontics, from The University of Connecticut at the same time as her husband, Dr. Brad Jacobs.
Dr. Walters is active in the American Association of Orthodontists, Southeastern Association of Orthodontists, and the American Dental Association. She practices with Dr. Jacobs part-time and spends her time away from work chasing their two boys and baby girl.
She enjoys running, pilates, basketball, and snowboarding and is an avid college football/basketball fan. Dr. Walters has a very gentle manner and has dedicated herself to offering the very highest quality orthodontic care to patients.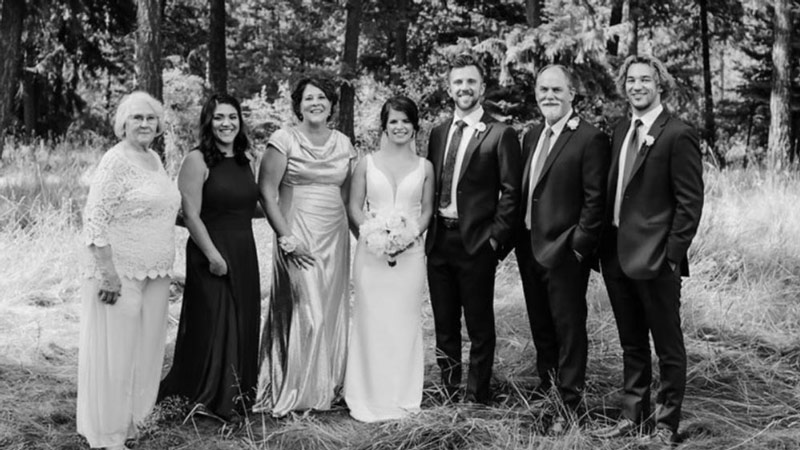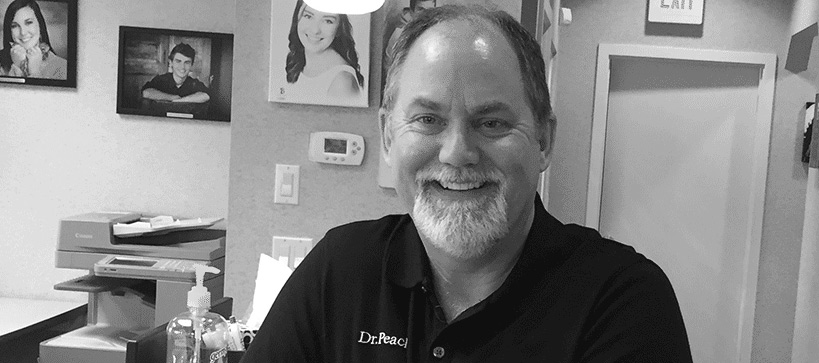 Meet Dr. Karl Peach
Likes: Patients that BRUSH their teeth, his fat tire bicycle, riding motorcycles, staying married a LONG time, new adventures, hockey, vacations, and a Huge Pride in his kids!
Dislikes: Mowing the lawn, slow drivers, empty milk carton in the frig, the loud guy who knows everything at every restaurant he goes to.
Say hello to Dr. Peach! Due to you and our patients' overwhelming support, we are pleased to introduce you to Dr. Karl Peach. The addition of Dr. Peach will allow us to better serve everyone with more days available for additional appointments. Dr. Peach will be joining us on July 9th after moving here with his wife Brenda from Northern Idaho. He has practiced there for 24 years with Brenda as his office manager.
Dr. Peach grew up in a small town in Eastern Washington and attended college in Walla Walla, WA. He completed a one-year residency in General Dentistry at Barksdale Air Force Base and two years of active duty at Lowry Air Force Base after attending dental school at Loma Linda University. He then returned to Loma Linda for his Master's of Science in Orthodontics and graduated in 1994.
All of our doctors have very similar conservative treatment philosophies, and he will be a great addition to the Smile More Orthodontic practice. He enjoys Eastern Tennessee and is happy to bring his wife back to the area where she grew up and still has a family.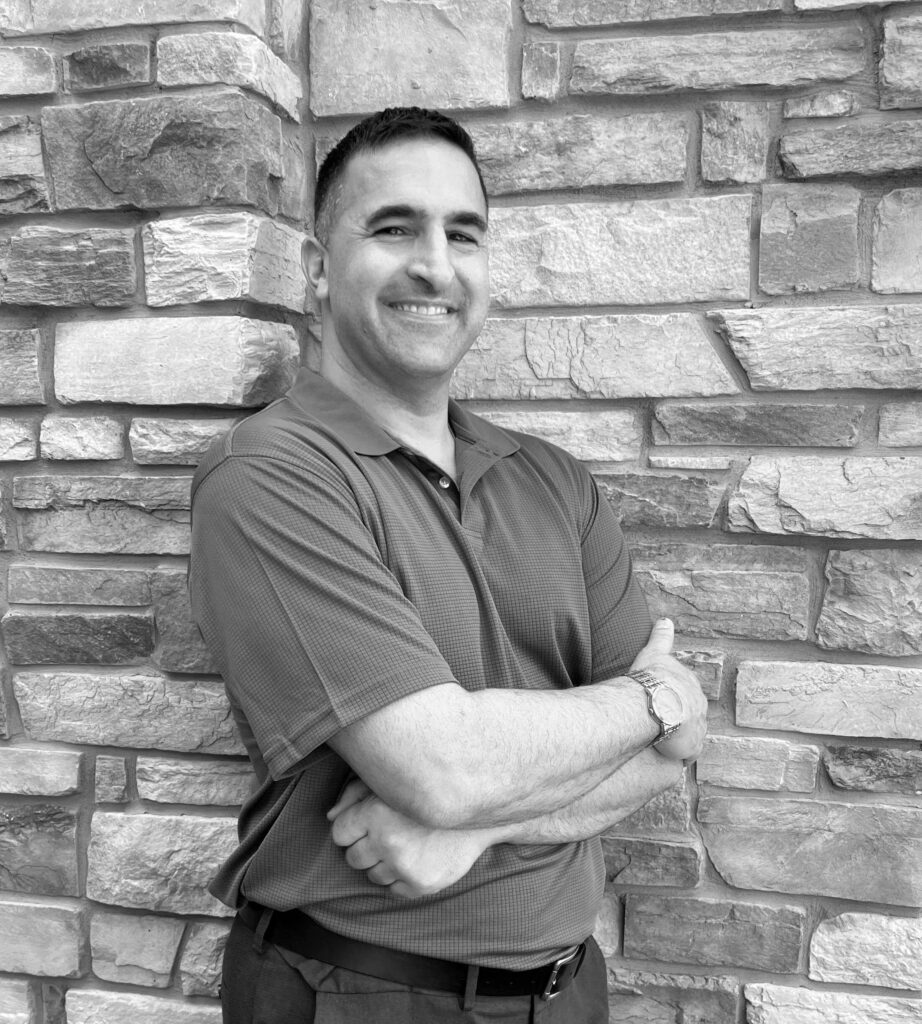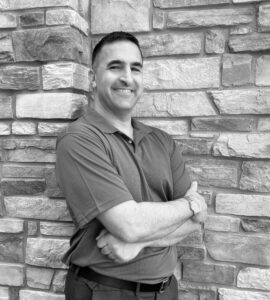 Meet Dr. Vince Chiappone
Likes: Long Hikes. Short Commutes. Coffee-fueled piano sessions. Cars built before 1970. Music made before 1990. Movies released before 2000. Silly socks. Home-cooked steaks. DIY home projects. Big Dogs. Small Airports. And gorgeous smiles!
Dislikes: Back Pain. Snobbery. Traffic. Cold eggs. Jet lag. Noisy neighbors. Long meetings and briefings (military memories). Overpriced restaurants. Hot Sauce that's more salty than spicy.
Dr. Vincent Chiappone ("Dr. C") joins us at Smile More Orthodontics with nearly 30 years of patient care experience. During and after his college years he worked as an EMT on an ambulance and in an emergency room. He also played NCAA-Division 2 offensive tackle for the last football team at UC Santa Barbara during those years.
He learned how to fix teeth in New York at Columbia University, and learned how to straighten teeth at the University of the Pacific in California. After he started working as an orthodontist in Northern California, Dr. C answered a life-long calling to continue his family history of military service and he joined the Dental Corps in the Air Force Reserves. During his 12 years of military service, he deployed to Africa, Central America, Europe and remote Alaska. He eventually gained a command position as the Chief of Dental Services at March Air Reserve Base. His military decorations include the Meritorious Service Medal, the Air Force Commendation and Achievement Medals, the Army Achievement Medal, and the Humanitarian Service Medal. After completing his military service, Dr. C fulfilled a decade-long dream to escape California. He found a perfect fit among the people, landscapes and culture here in East Tennessee!