We know the confidence of an amazing smile lasts a lifetime! We offer orthodontic care customized to your needs. We can't wait to see how we can help change your life with a new smile. We're looking forward to seeing you smile more!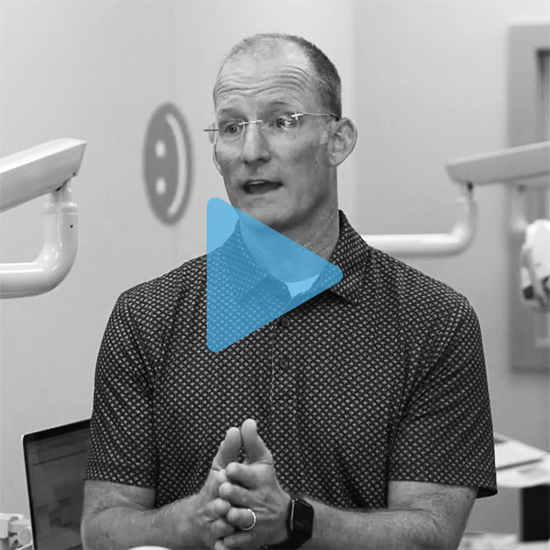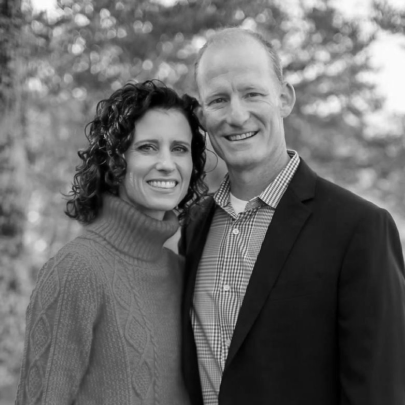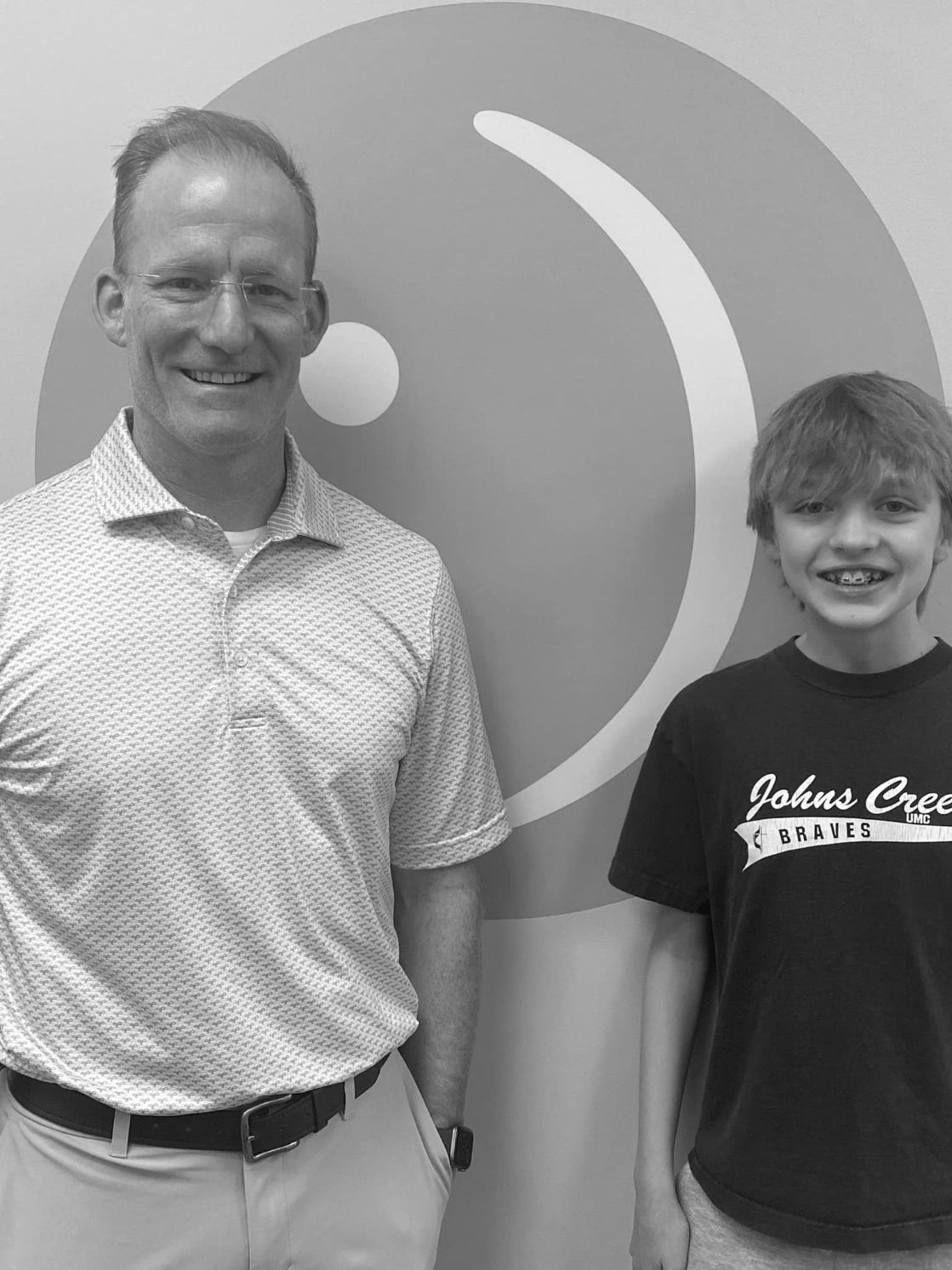 Dr. Brad Jacobs and Dr. Kristen Jacobs are the real deal! They love serving patients and seeing how life-changing a smile transformation can be. Get to know our docs and meet our super-skilled team!
At Smile More, we're proud to have a team that is dedicated to serving you — and we have a ton of fun doing it!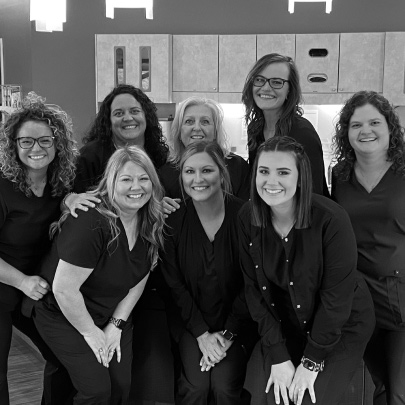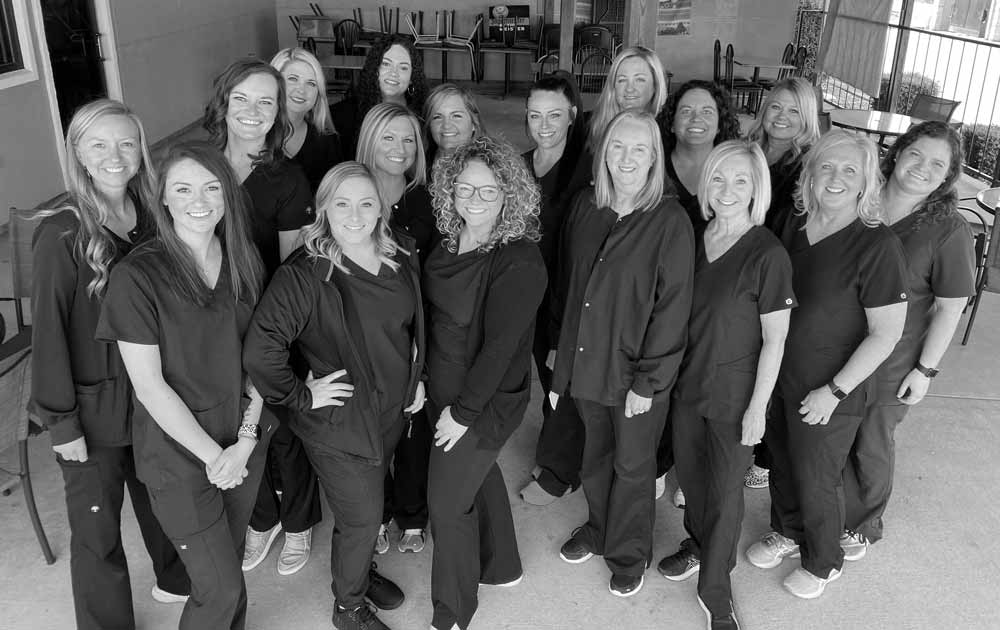 At Smile More Orthodontics, We're Proud To Have A Team
That Is Dedicated To Serving You
Dr.Brad Jacobs
Orthodontist
Dr.Brad Jacobs
Orthodontist
Dr.Brad Jacobs
Orthodontist
Smile More Orthodontics was founded with the goal of seeing the people of our communities have their lives transformed through quality orthodontic care. We know that this transformation begins with the relationships we build with our patients. Ultimately, we want you to love your smile. Learn more about what to expect on your first visit!