Because Everyone
Deserves To
Smile More!
We Make It Easy to Smile More
We know life can be a bit hectic sometimes, so we want to make it easy for you to smile more! Check out our convenient options for getting started right away.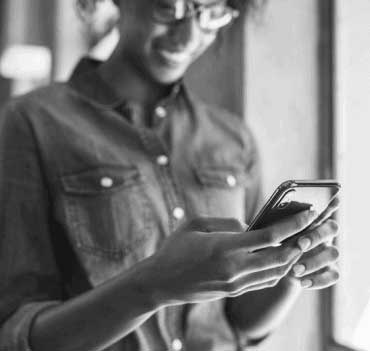 Affordable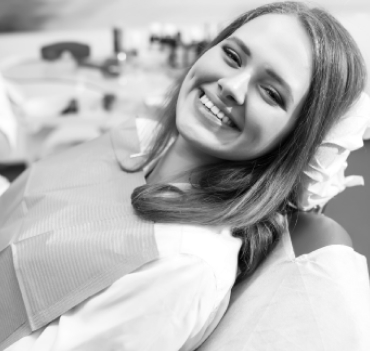 Efficient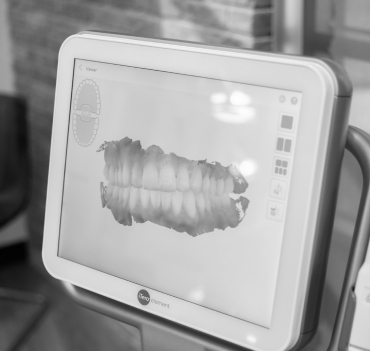 High Tech
We're Changing Lives One Smile at a Time
We know the confidence of an amazing smile lasts a lifetime! We offer orthodontic care customized to your needs — and we have a ton of fun doing it! We can't wait to see how we can help change your life with a new smile.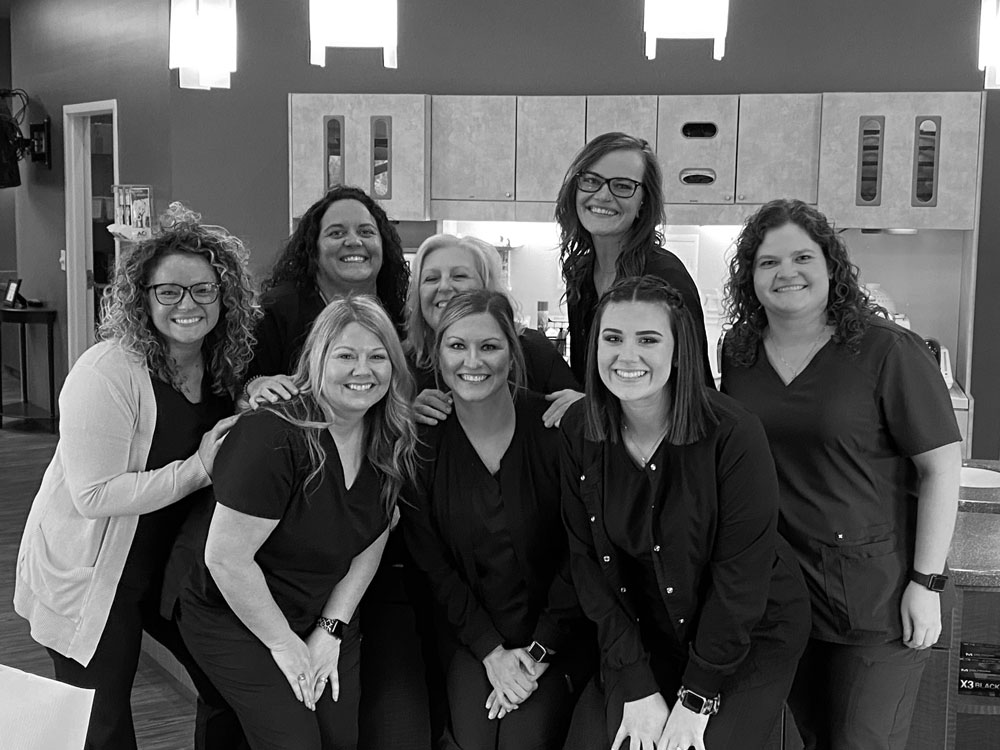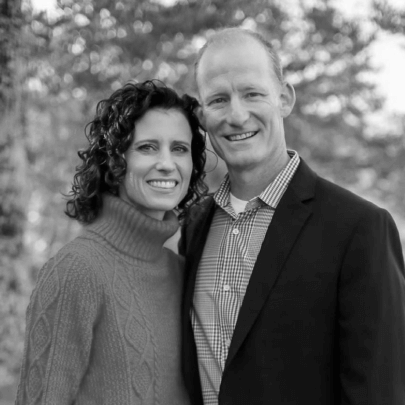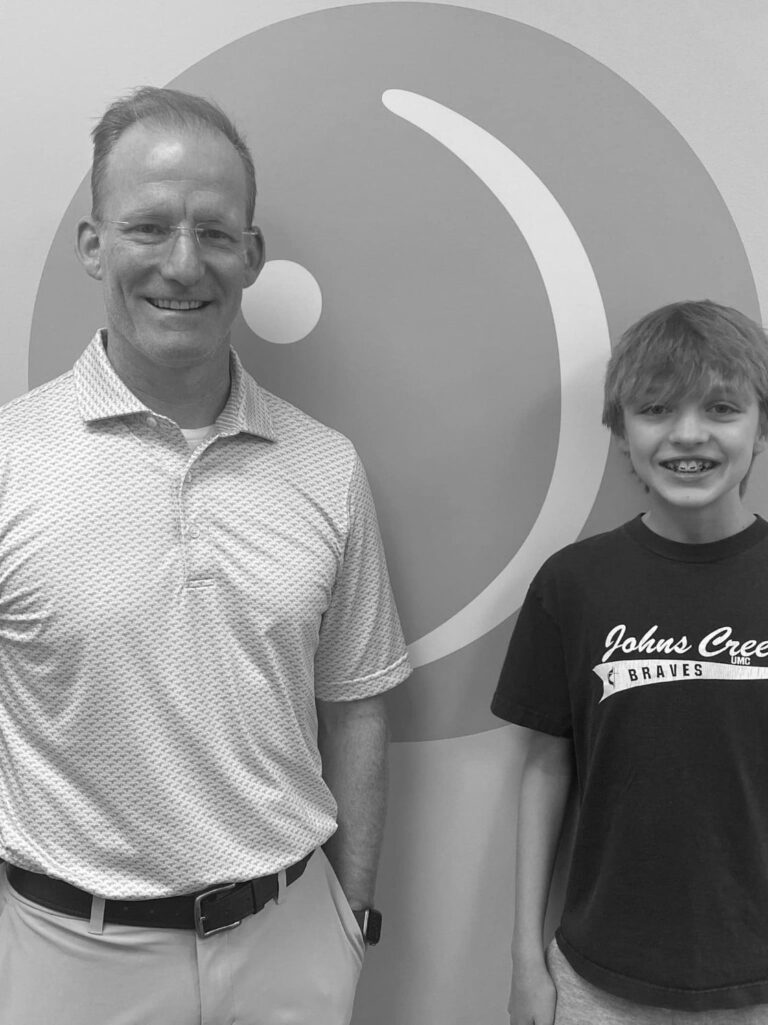 Dr. Brad Jacobs and Dr. Kristen Jacobs are the real deal! They love serving patients and seeing how life-changing a smile transformation can be. Get to know our docs and meet our super-skilled team!
We have treatments for people of all ages! No matter what stage of life you're in, we'll find the right fit for you.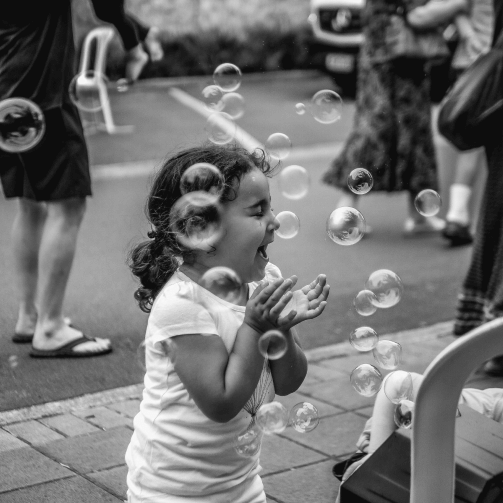 Will my child need braces? Every child is different, but that is certainly something we can answer. What kind of braces will they need? At what age should I take them to the orthodontist? We're more than happy to tell you all about it at your visit!
Ah, teenagers! There is most certainly an abundance of concerns surrounding teenagers, from their grades, to their friends, to their hygiene and, of course, choosing that first love! We'll take care of the smile, and leave all the other fun stuff to you!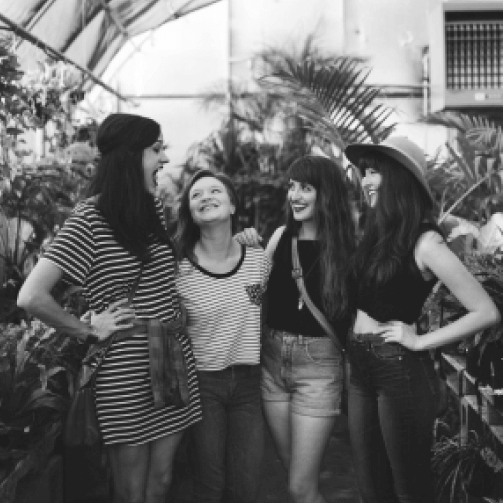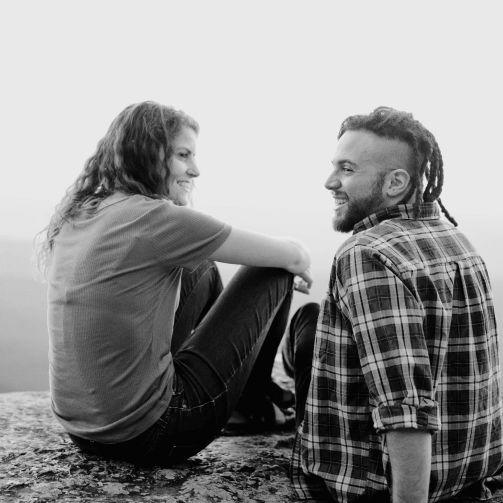 You know the phrase it's never too late? Well, take that advice to heart here! If you decide to change your smile, we will be happy to accomodate you! We can help answer any questions you have and guide you through making the right decision.
We specialize in braces and Invisalign. Learn more about which treatment is right for you below.
Metal braces are smaller, less noticeable, and more comfortable than ever before. Clear braces are an excellent option for teens and adults.
Invisalign® is the clear way to straighten teeth without metal braces. Aligners are removable and virtually invisible, which means you can straighten your teeth without anyone knowing!